Home
Welcome! This is a website to educate other people in using the Raspberry Pi.
Here, you can find tutorials and guides for set-up, installation instructions, recommended software and Operating Systems, and more!
Become a member of the site!
Join the site and explore things about the Raspberry Pi!
What models do we support?
We currently support the following Raspberry Pi Models:
Pi 2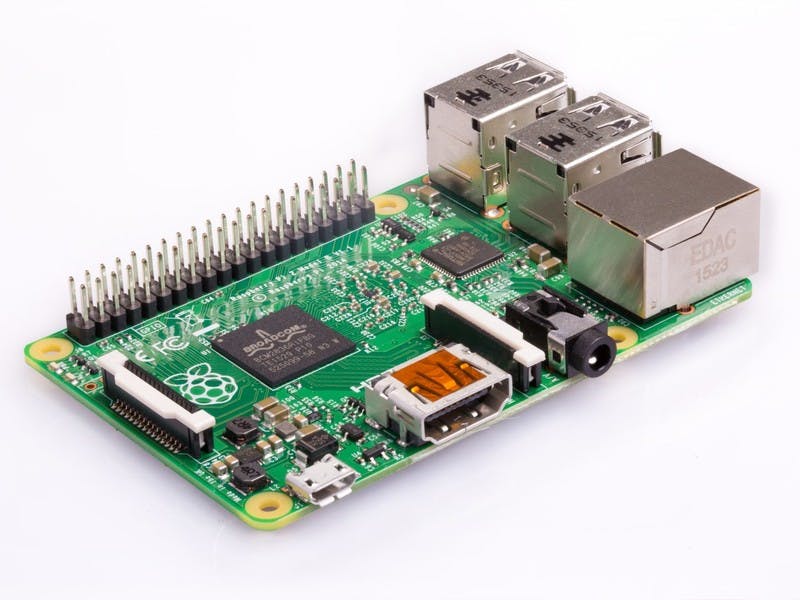 Pi Zero, W
Pi 3, A, B, B+
Pi 4 B
As sad as it is, we do not support the first Raspberry Pi A.
page revision: 7, last edited:
19 Jan 2020 16:12